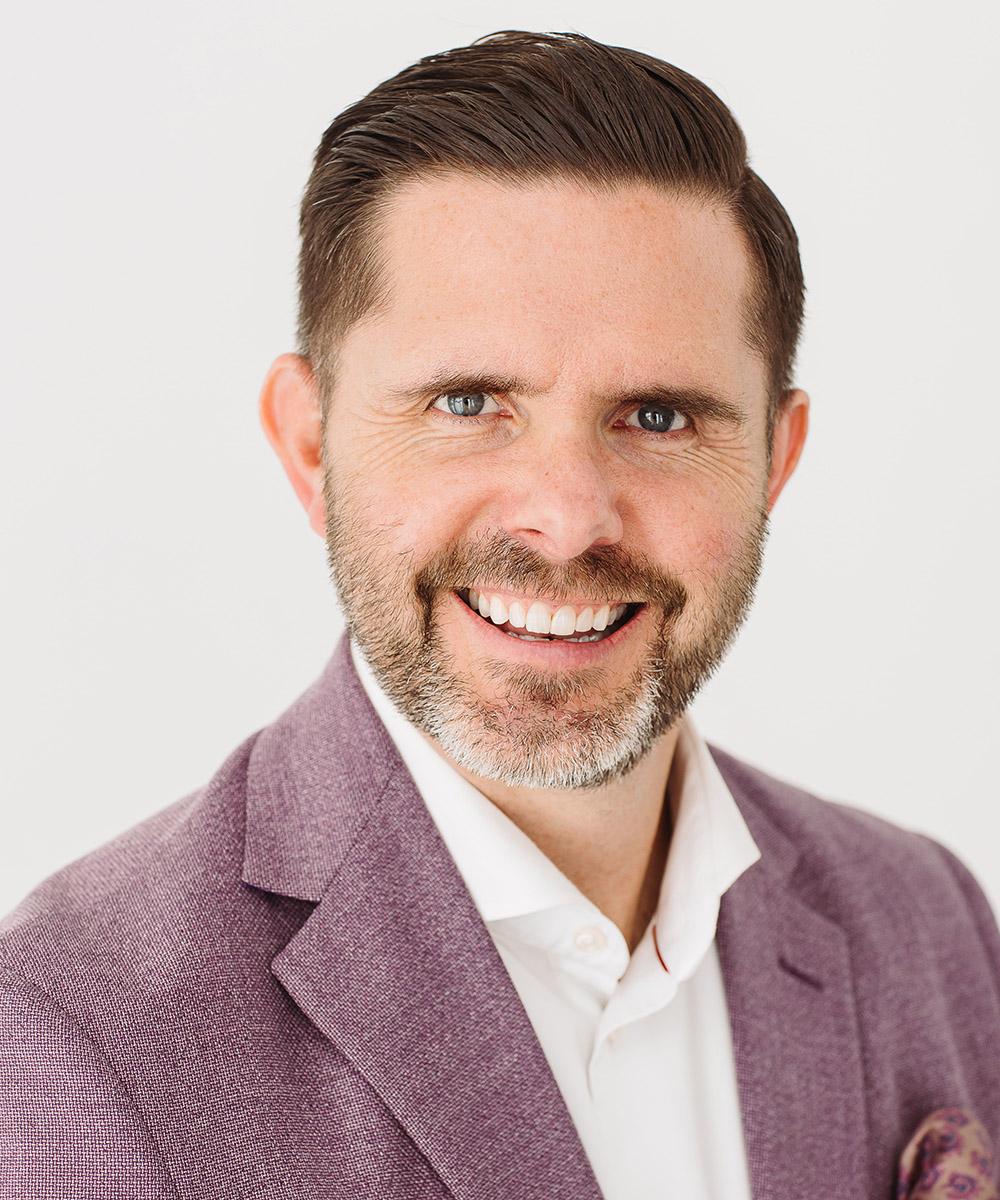 Mike Kalinka

BA, MBA, CFP®, CLU, RRC, CPCA
Executive Financial Consultant
Mike works predominantly with affluent families, including primary client relationships with business owners/executives, retirees, and high-income professionals. His education and experience have been heavily focused on advanced investment, tax, insurance, and legacy planning strategies that have a significant impact on these groups.
At the ultra high-net worth level, Mike specializes in advanced planning including the involvement of high-end insurance planning strategies, discretionary investment portfolios, and sophisticated use of corporations and trusts.
He is family oriented and currently lives with his wife and their two daughters in the beautiful Broadmead area of Victoria. In his spare time, Mike can often be found running marathons, enjoying wine country, and exploring Vancouver Islands' parks.
I love working with people. It really warms me up to have an understanding of someone's human experience, to make a positive impact, and to be a part of a family's conversation around their money and their life.